Your Finger on the Pulse of the Market
Confidence in trading comes from knowing when you are right AND knowing when you are wrong about a trade. Jigsaw Trading give you the tools and the knowledge to make informed trading decisions, day in, day out. Take a risk free trial today and find out why over 3,000 users can't trade without our tools!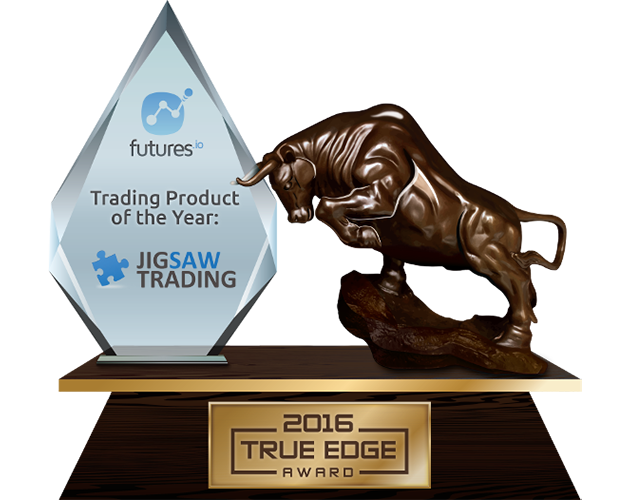 Trade with a "why?"
A true trading edge can only come from understanding WHY other traders will push prices up or down after you enter a trade. Whether it's short term speculation or long term institutional re-positioning, Jigsaw Trading provide the tools and information you need to identify great trading opportunities.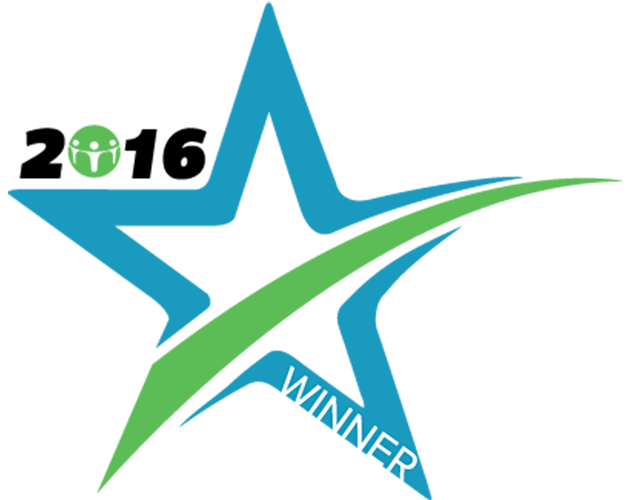 Get in early, stay in longer
Regardless of how you define WHERE to enter a trade, Jigsaw Tools clearly show shifts in trader behavior that help you confirm/reject or refine your trade entry. Once in a trade, other traders' behavior will tell you if it's still safe to stay in or if you need to get out, even if price isn't yet moving against you.
Tune into the market
Great traders know the only constant in the markets is change. As participation and behavior changes, so does volatility and that directly impacts the type of strategies you can use. Jigsaw Tools clearly show changes in participation as they occur, so that you can take advantage of the changing conditions and not be a victim of them.
Real Time Order Flow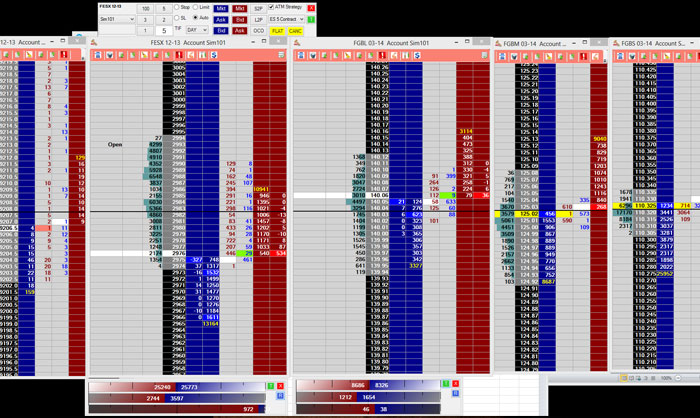 Tracking trader behavior 'right here, right now' is essential in confirming and refining trade entry points and in managing trades. Jigsaw Tools clearly show
Shifts in trader participation
Where large size is trading
Order Book Manipulation/Spoofing
Post Entry Behavior for Trade Management
Consolidation Zones
Changes in participation
Changes in volatility
Historical Order Flow Heatmap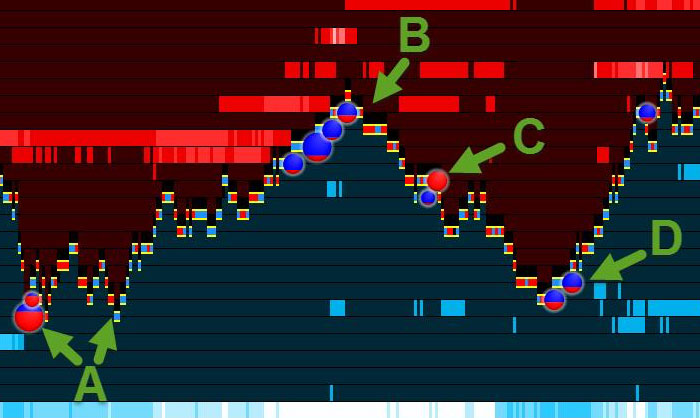 Order Flow History gives us additional trade entry points that would not be visible to chart traders as well as telling us where real supply/demand lies.
Visual Bid/Offer Heatmap
Hidden backstops (invisible on price charts)
Supply/demand locations
Stop locations
High volume nodes – 'reaction points'
Order Flow Event Alerts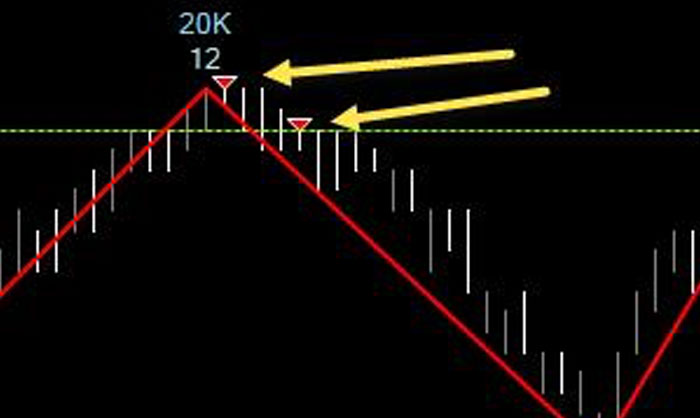 Unusual trading activity is often the first sign that a change in market direction is imminent. Audio and visual alerts tell you when these Order Flow Events are occurring in real time.
Iceberg Orders
Buyer/Seller absorption
Delta Divergence
Block Trades
High volume nodes – 'reaction points'
Trader Driven Company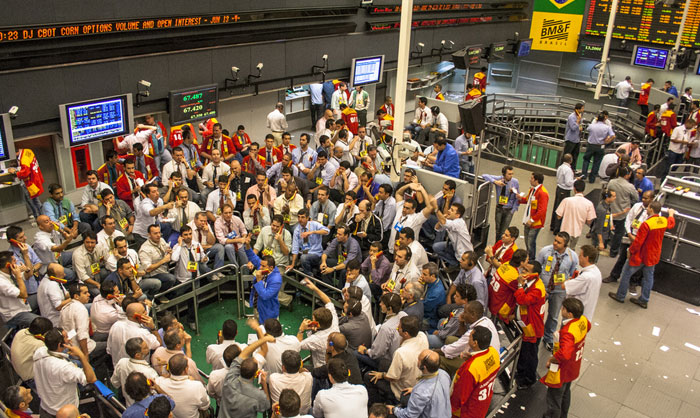 When you contact Jigsaw, you can speak to a real trader about real trading issues. Not only are the tools designed by traders, we take feedback from both professional and retail traders to improve the tools.
Support from real traders
Trading Plan reviews
New customer drills & 'hand-holding'
.