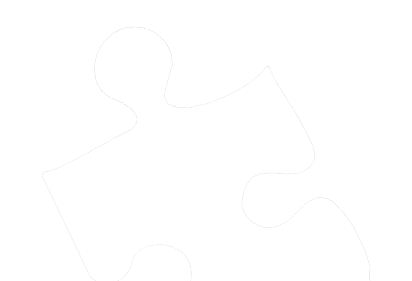 Knowledge at Your Fingertips
The key to making improvements in trading is to truly understand where the gains and losses come from. In the heat of the moment, taking trade after trade, it's impossible to ascertain to a fine degree of accuracy what's working well and what isn't. Hidden patterns may exist due to factors such as time of day, day of week, instrument traded, trade size etc.  that may impact the performance of trader strategies. 
The Jigsaw Peak Performance Dashboard reveals these patterns in your teams' trading data, enabling you to make educated decisions about the future direction of the team.
Get vital information at a glance, then drill-down to investigate in more detail. Time of day and day of week analysis reveals time based performance anomalies. Make intelligent decisions about when to scale up to take advantage of high performing periods as well as when to reduce exposure during higher risk periods. Look to scale back/change strategy when performance suffers.
As your team makes adjustments, the result of those changes should be evident over time. Comparative analysis gives you feedback on whether the changes are really giving you the desired results. In addition, comparative analysis can also point out additional anomalies as the image on the left shows.
In addition to the graphical displays, the Peak Performance dashboard comes with a number of valuable statistics. Like the charts, these statistics change with the filtering you apply to the data. This allows you to do "what if?" analysis to see the theoretical impact of proposed changes.
Works with Your Trading Data
No matter what markets, platforms and data feeds you use in-house, we can import the history into the Peak Performance Dashboard. Pre-built data imports exist for the most common trading back-end systems and new imports can be produced in a day or two.
Peak Performance For Your Firm
Every firm is different, our Peak Performance Dashboard is built with customization in mind. New statistics and graphical representations can be added at extremely low cost, often within a day or two. The only limit is your imagination.
Whether your focus is risk-reduction, accelerating the growth of new traders or pushing for increased returns from high performing traders, the Peak Performance Dashboard will both serve your needs AND grow with them.
Yes, I'd like to speak to someone about Peak Performance.