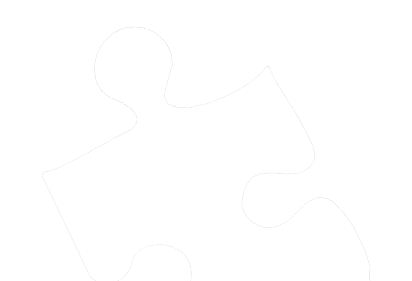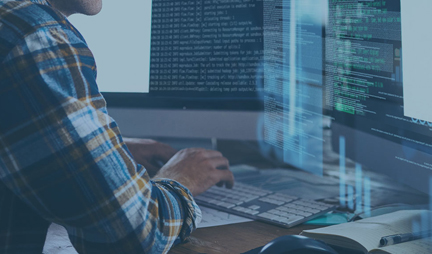 Next Generation Brokerage
Your Access to Global Markets
Established in 2017, GFF Brokers is an evolving next generation brokerage firm that is backed by quality customer service, industry expertise, and a growing array of trading platform offerings. GFF Brokers is an NFA Member and a registered IB with the CFTC that is based in California. They offer futures, forex and options trading through multiple FCMs and FDMs.
Global Trading Technology
GFF Brokers offer an array of cutting-edge trading platforms and technology to support the many needs of futures and forex traders. Additionally, they supplement these trading technology offerings with free guides and educational resources, further enhancing a trader's ability to compete in the global markets.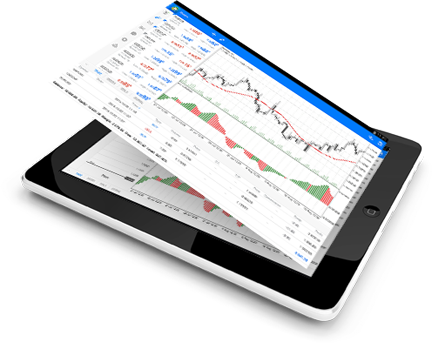 Cutting – Edge Technology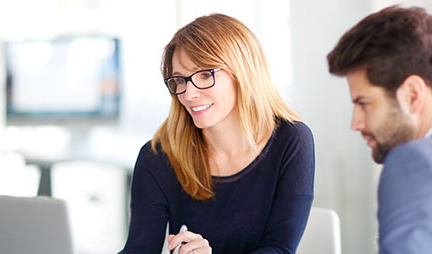 Excellence in Personalized Service
Whether you're new to futures and forex trading or are a seasoned trader, the GFF Brokers team provides excellent brokerage services and trading support as well as enjoy 24-hour phone support (Sunday 2pm PST – Friday 3pm PST), competitive commissions, cutting-edge technology, and educational resources.