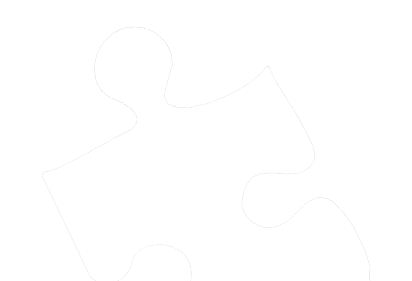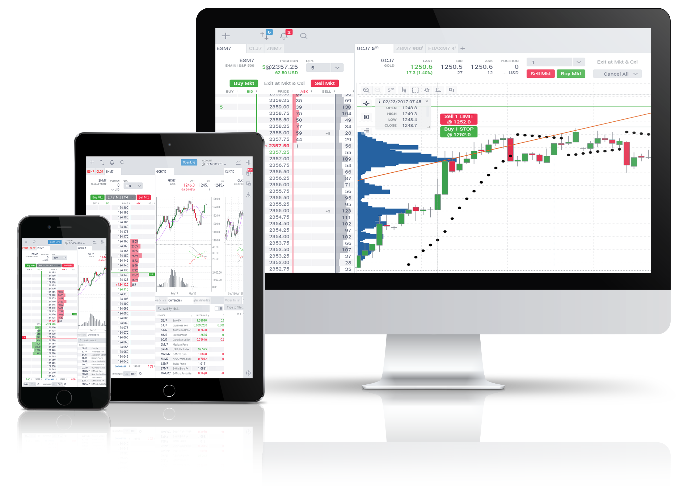 All-you-can-consume Subscription
Tradovate's modern, cloud-based platform powers your trading with access for desktop, web, and mobile. Trade with multiple monitors on Tradovate's download or on-the-go with your mobile device.
With Tradovate's unlimited commission-free trading, you can trade 1 contract, 1,000 contracts, or more and will never pay a per-trade commission. No hidden fees. No catches.
Instead of charging a commission for every contract you trade, we charge a flat price for membership and zero commissions. Trade as much as you want and never pay a per-trade commission. When you trade, standard exchange, NFA and clearing fees apply.
If you would rather pay as you go, use Tradovate Membership-Free for as long as you like. When you are ready for additional savings you can upgrade anytime to one of Tradovate's commission-free memberships.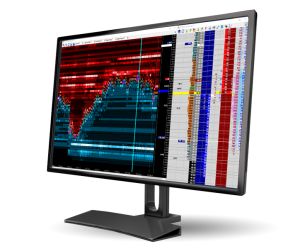 Increase the power of Jigsaw with Tradovate's on-demand market replay and daily loss limits.
Option #1 – Use Jigsaw Tools Fully Integrated with Tradovate
Simply pick the Tradovate pricing option that you want and start using Jigsaw's full suite of tools combined with Tradovate's cloud-based platform .  Trade commission-free with no order routing fees using Tradovate on any device you choose and Jigsaw's tools on your Windows computer.
Option #2 – Use Daytradr
Simply pick the Tradovate pricing option that you want and start trading after licensing Daytradr. Trade commission-free while using Daytradr on your Windows computer. In addition to trading on Daytradr you will have access to Tradovate's on-demand Market Replay for Jigsaw tools, set daily loss limits for enhanced risk management, and get charting with the Price Action Swing and Cumulative Delta indicators.