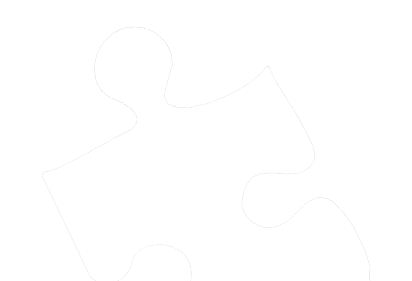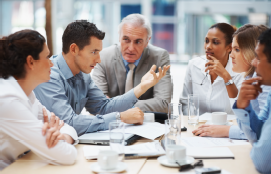 29 Years of Serving Futures Traders
Cannon Trading Company, Inc. is a reputable and respected futures trading broker.  Having been established and ever-adapting to the industry's changes and our clients' needs, we're now in our twenty-seventh year of doing business.
Like commodities trading itself, Cannon Trading has grown exponentially over those years.  Today, our range of services includes a global connection to the world's commodities futures & Forex exchanges.  We clear our clients' trades through five major clearing houses.  Our clients trade using a choice of several of the industry's top-of-the-line trading platforms, or by working with experienced, professional brokers.  They enjoy authoritative & timely research, access to proven trading systems and C.T.A.'s as well as experienced fund managers and select commodity pools – just to name a few of the ways Cannon Trading provides for our traders.
Since 1988
E-Futures International; A free state of the art platform which can integrate Jigsaw Trading's software
Mobile app
Education, trading tools and access to professional brokers, some been in the industry for over 20 years – with the goal of helping you become a better trader.
Aggressive margins and commissions
An Independent Introducing Broker that understands that one size does not fit all when it comes to futures trading.
Feel the difference when you communicate with industry professionals 800-454-9572 or +310-859-9572!
There is a substantial risk of loss in futures trading. Past performance is not indicative of futures results.