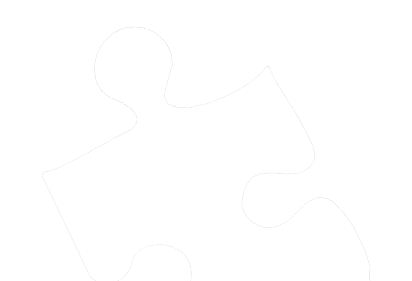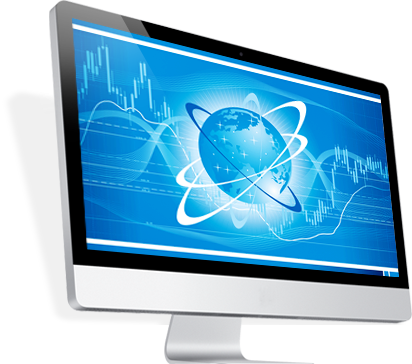 Cheapest Retail Trader Broker!
We provide institutional grade CQG & Rithmic data at deep discount commission rates, low margins and NO INACTIVITY FEES.
Why pay more for less? AMP provides cheap fast data feeds and trading routes.
NO MONTHLY INACTIVITY FEES
NO MONTHLY VOLUME REQUIREMENTS
$500 MINIMUM DEPOSIT TO GET STARTED
$400 ES DAYTRADING MARGINS
REAL-TIME & HISTORICAL DATA INCLUDED
$DOW,$SP500,TICK/TRIN,ADV,DECL& VIX DATA
FREE, NO MONTHLY FEE PLATFORMS AVAILABLE
24 HOUR CUSTOMER SERVICE
24 HOUR TRADE DESK SUPPORT
ALL MAJOR CURRENCIES ACCEPTED FOR DEPOSITS
FOREIGN LANGUAGE SUPPORT
CUSTOM COLOCATION SERVICES AVAILABLE
SAVE ON WIRE FEES/ACH WITHDRAWAL $ DEPOSITS
REAL TIME ACCESS TO YOUR ACCOUNT VIA WEB PORTAL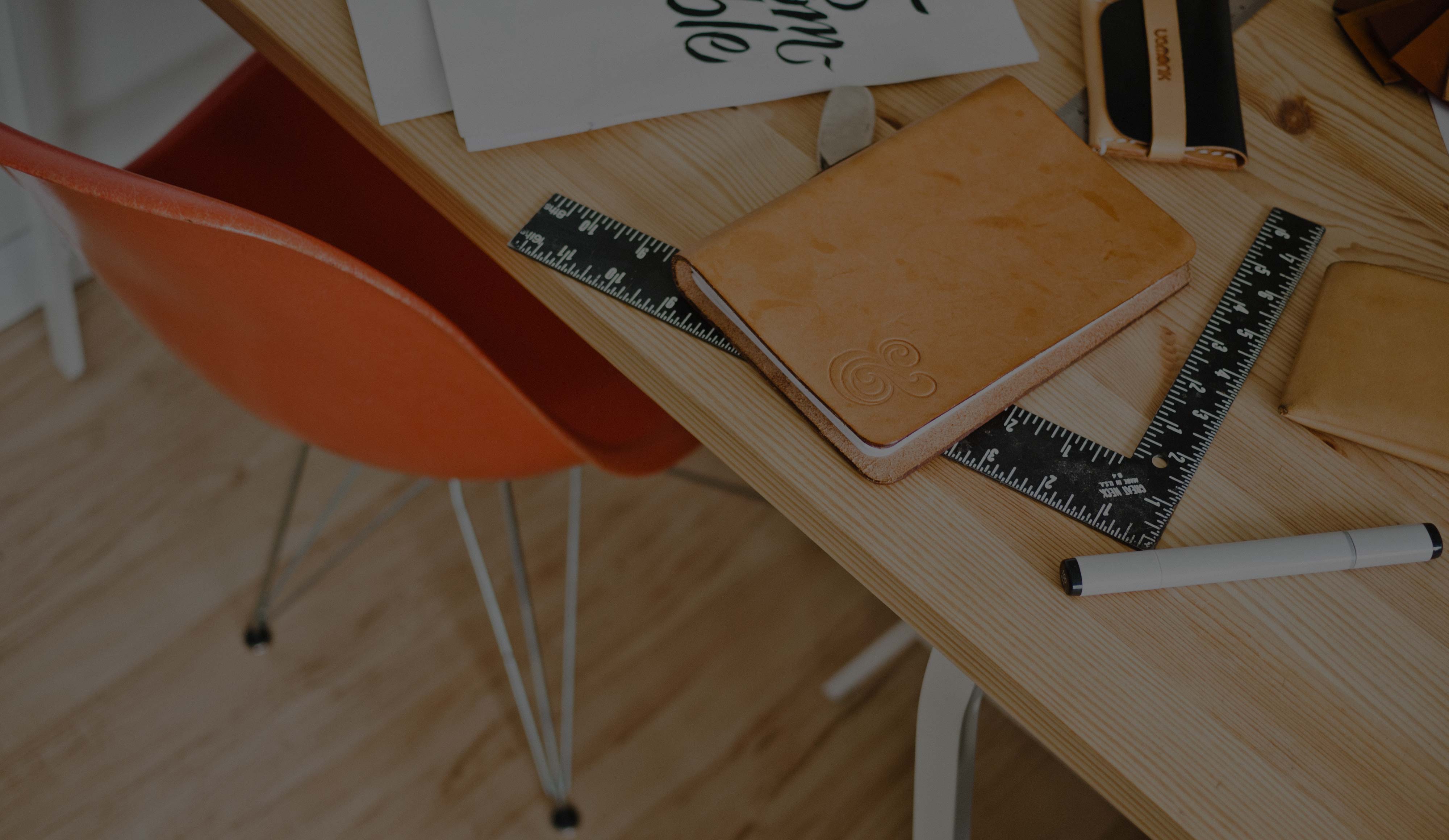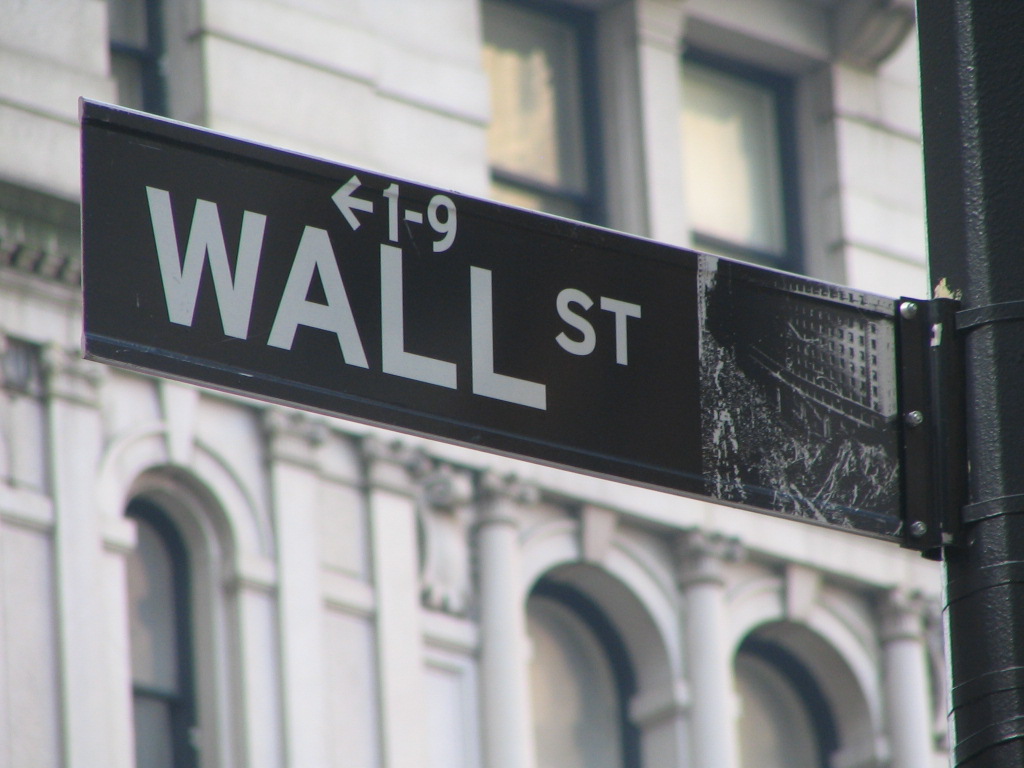 AMP Global Clearing is a Chicago-based Futures Commission Merchant (FCM) providing access to the global electronic futures markets for Individual Traders, US & Foreign Introducing Brokerages, CTAs, 3rd Party & API Developers.