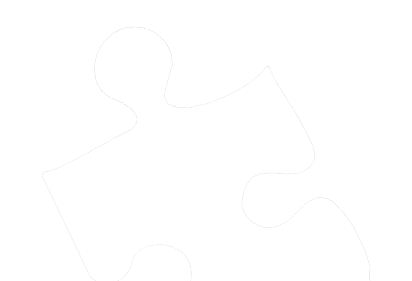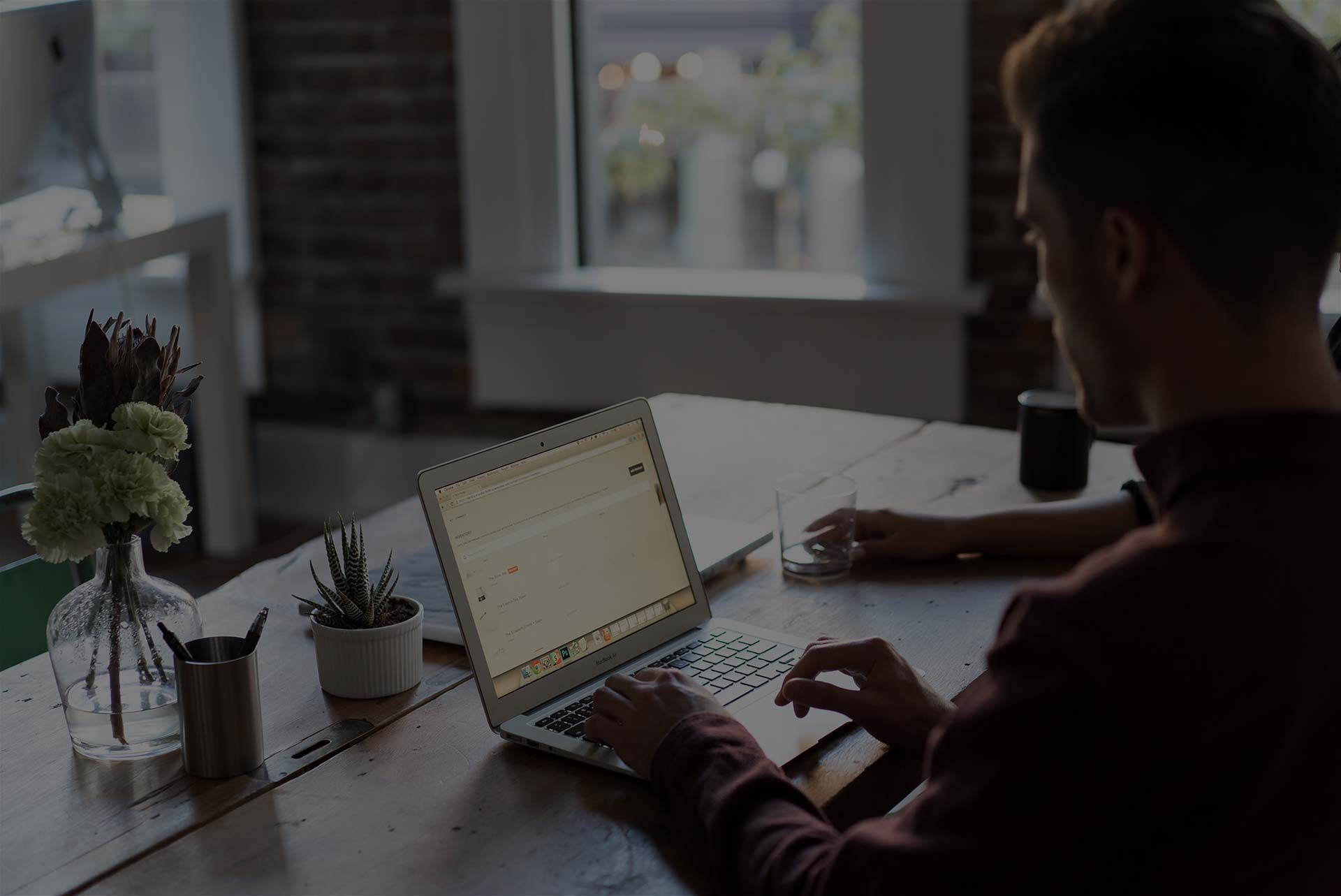 Jigsaw Trading and Optimus Futures
For Traders that Value Technology + Service
Jigsaw Trading and Optimus Futures, a leading Online Futures Broker have partnered to deliver the ultimate in technology, speed and support for retail traders looking for the same high-speed market data and order routing used by professional firms world-wide.
Optimus Futures is a leading online futures broker that caters to traders seeking fast execution and stable data feeds combined with aggressive margins and deep discount commissions. They are an Independent Introducing Broker clearing through some of the largest capitalized Futures Commission Merchants ("FCM") in the US. Despite their impressive trading infrastructure, Optimus remains a customer-focused company, providing clients with dedicated brokerage services with a 24/7 Support Desk through their clearing partners, Live Chat, a vast Knowledge base, YouTube channel with hundreds of tutorials and a trading forum where you can interact with like-minded traders.
Pay as little as $0.50 / side no matter how much you trade. Clients who meet their daily trading volume thresholds qualify for even more savings with deep discounted commissions as low as $0.10 / Side.
Optimus offers low day-trading margins to accommodate traders that require high leverage to trade their accounts – $400 Day Trading Margins for EMinis.
Optimus Futures has partnered with Multiple Datafeeds to deliver streaming real time futures quotes and historical market data direct from the exchanges, giving you a true tick-by-tick view of the markets.
Optimus Futures is an Independent IB with relationships with multiple Futures Clearing Merchants (FCM's) giving you the option to decide where you want to place your funds and which technology you prefer to use.
Optimus runs automated futures trading solutions for customers and helps customers find algorithmic solutions suitable to their trading needs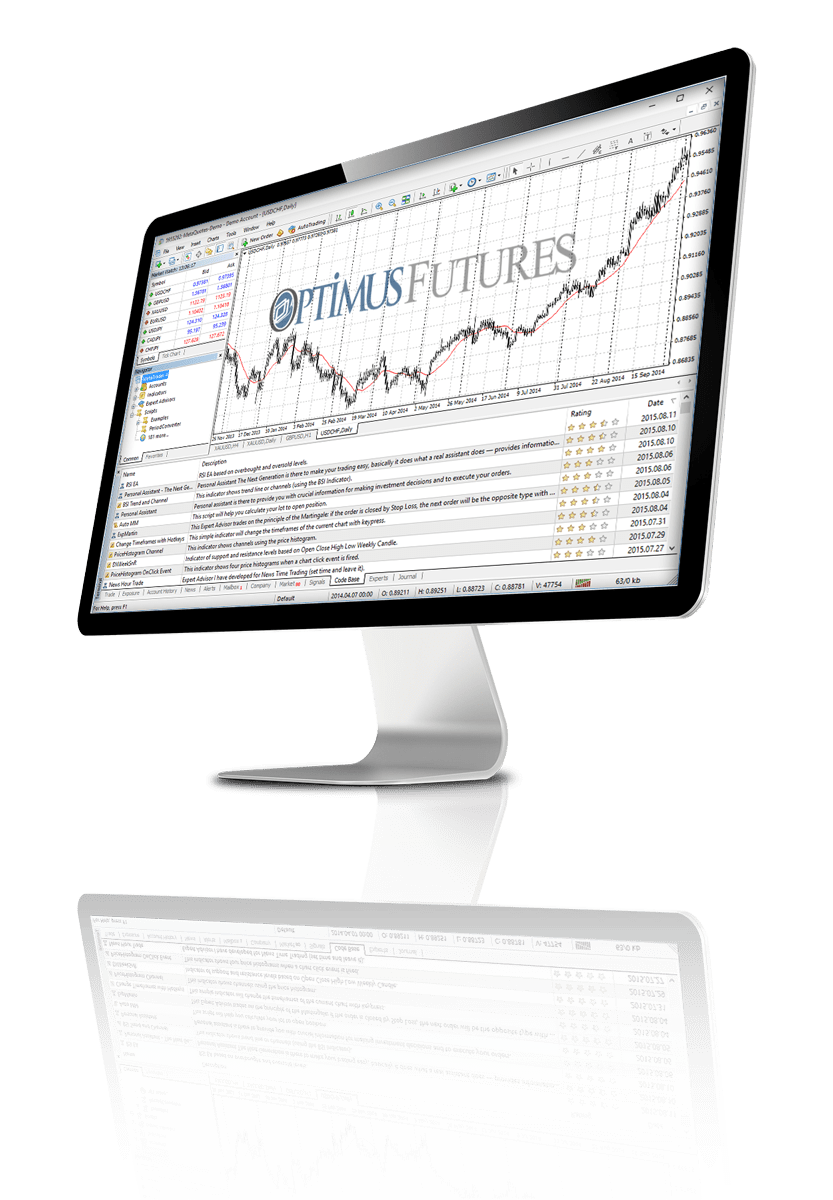 Flexible Trading Infrastructure
Jigsaw Trading's integration with Optimus Futures has everything you need to trade effectively. Jigsaw's innovative collection of trading tools combined with the aggressive margins and deep discount commissions at Optimus Futures provides traders with a good combination of technology, market data and fast execution.
To learn more, please send an email to: support@optimusfutures.com or call them at: 561-367-8686 / Toll Free 800-771-6748 and ask for Matt Zimberg.