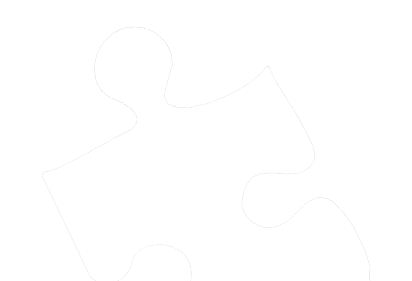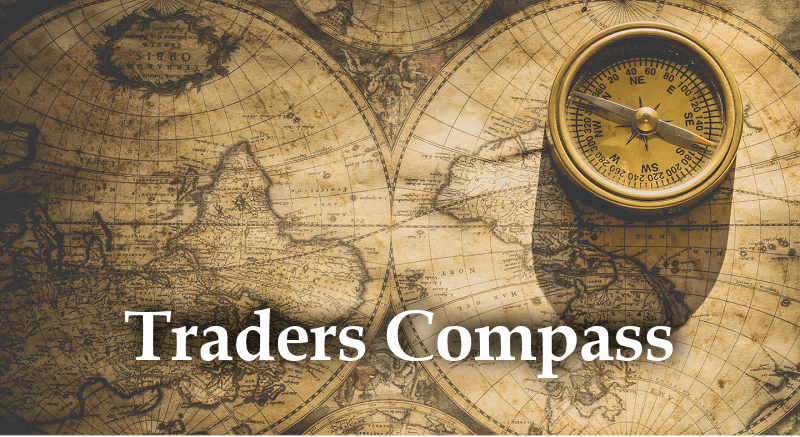 Pathfinder 90 Day Trader Transformation
Trader's Compass 90 Day Trader Transformation
Designed to help you cut through the clutter, clearly identify your goals and determine the exact steps you need to take to achieve them. Not for the faint of heart, this process will help you to clearly define your edge, discover your strengths and weaknesses, determine what behaviors you need to transform, and outline the exact steps that you need to take in order to achieve your trading goals and objectives.
Through this training, you will finally be able to free yourself from the constant self-doubt and vacillation that distracts so many traders on their journey. You will gain a clear and concise plan that tells you exactly where you are going and precise steps that you need to take to get there.
Mind Metrics – Measuring What Matters
Mind Metrics is a way for traders to measure what matters. As a retail trader, your greatest edge lies in our ability to understand market activity and to make clear choices based on the information you are receiving. Yet on a day to day basis, your ability to see the market and to act on that information increases and decreases in ways that you are not aware of. External and internal influences can affect your thoughts and emotions, and as a result, can have a profound impact on your decision-making process.
Through the use of Mind Metrics, you can start to reduce these variables from your trading performance by tracking and eliminating hidden elements that have a negative impact on your trading.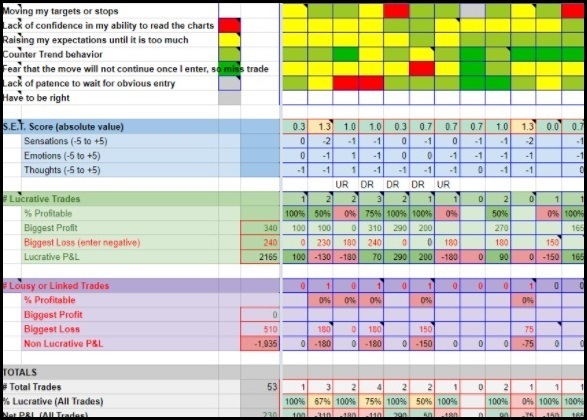 Mind Metrics – Measuring What Matters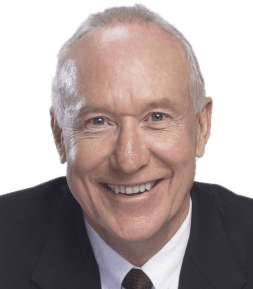 Rich went from being called the "worst trainee trader ever" to building one of the most consistently profitable trading firms on the Options floor of the Pacific Exchange. He created a way for his floor traders to eliminate destructive trading behaviors and visualize option values that enabled them to instantly execute trading opportunities.
With in depth experience as a broker, floor trader, financial software developer,  a B.A. in Philosophy, a Masters Degree in Clinical Psychology and Master's training in Neuro Linguistic Programming (NLP), Rich works with financial professionals, independent traders, business leaders and entrepreneurs who want to expand their mental game to make more consistent profits.