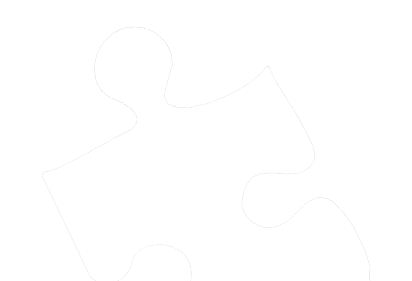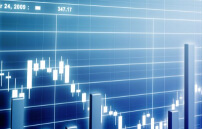 Sweet Futures is an independent IB that services every type of customer in the Futures Industry. Our Management Team has over 150 years of combined futures industry experience. As a leading global independent commodities broker, our offering includes premier products and services to meet all traders needs. Sweet Futures has positioned itself with its Futures Commission Merchant (FCM) and technology partners to provide "One Stop Shopping" – a broader offering required by many of our clients. Our goal is to provide both a superior customer experience and add value for our clients.
Sweet Futures is the premier choice for commodity clearing services for all major US exchanges and global commodity markets. Our multi-FCM relationships give us the ability to offer our clients competitive clearing rates, financing solutions, cutting-edge technology, research, and back-office reconciliation services.
For hedge funds, commodity trading advisors (CTA's), commercial hedgers or other institutional traders alike, Sweet Futures delivers an impressive set of custom trading solutions that will meet or exceed your trading needs.
At Sweet Futures, we believe that consistent communication with our clients is essential to the success of our business. We value our customers and make their satisfaction a top priority.
Sweet Futures is continuously evolving with the marketplace offering new innovative products and services. Staying ahead of the curve, knowing our products, and providing our clients with the tools to succeed.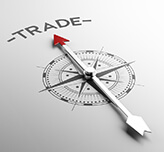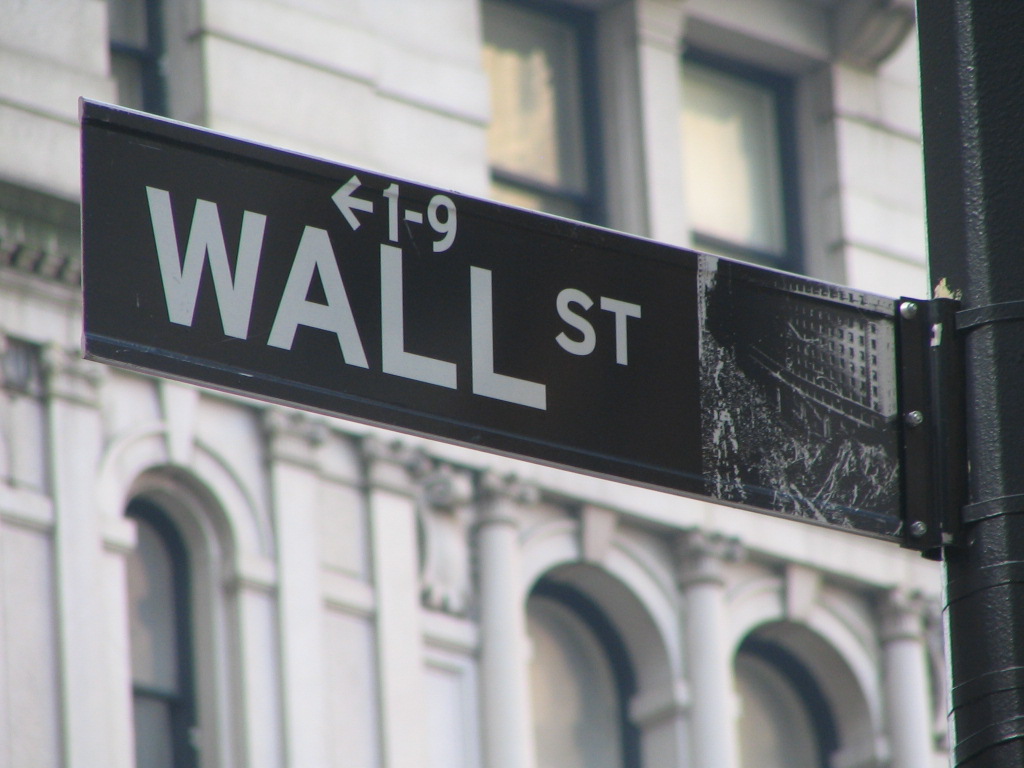 We care about the success of our clients and take extra care to address their trading needs. We are commodity professionals, with team members that include former exchange members, traders, brokers, executives and more. We've walked in your shoes. Give us an opportunity to work with you and earn your trust.