Focus on Profitable Trading
Unique Tools and Analytics for Precision Day Trading
Software Designed for Day Traders
Innovative Analytics
World Class Training
Proprietary Trading Techniques
Advanced Trading Techniques For Making Better Trading Decisions
Take a look into the decision making process of professional traders with this video training series that helps you make smarter trading decisions.
Advanced Trading Techniques For Making Better Trading Decisions
Take a look into the decision making process of professional traders with this video training series that helps you make smarter trading decisions.


The Real Predictor of Future Price Action
Successful traders understand the causes of trading activity that leads to price changes in the markets. While price charts show us the result of this trading activity, they don't show the activity itself. If you think of this in terms of "cause and effect", price charts show the effect or the result of trading activity. It's not so much that this information is lagging, it's just not highlighting the cause of moves. This is why most professional Futures day traders focus on the flow of trade activity and hardly bother with charts at all. At Jigsaw, our focus is on the cause of price moves, helping traders to understand and see for themselves what it is that makes people engage in the market at certain times. Whether you are looking to refine your existing trade method or you have nothing that's working yet, Jigsaw has the tools, the knowledge and the desire to help you reach your trading goals. Your first profits and beyond.
Voted best software by traders and industry professionals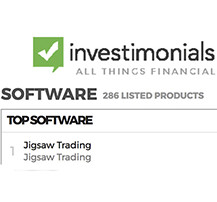 Professional Traders know it's essential to have tools that provide order flow information quickly, reliably, accurately but most of all, in a format that makes sense. Jigsaw Trading tools help 1000's of traders make superior decisions daily.
Our 3 tiers of Education benefit those needing to improve their trading method and those that are starting out and need a complete method.
What's more - our tier 1 course is free!
Every trade you make should be a learning experience. Our industry-leading analytics platform "Journalytix", helps you discover the buried treasure in your trading data. Allowing you to focus on the things that are working best for you and to drop the things that aren't.
Professional Traders are immersed in a trading environment every day. Get the same benefits by staying connected with other traders in our Free Customer Chat Room, open daily.
The Jigsaw Leaderboard makes traders accountable - to other traders. Our opt-in leaderboard shows all traders results, ranked by consistency first, profitability second. This helps in two ways, it give you an incentive to be consistent. It also boosts your confidence. When you see your fellow traders doing well, it lets you know that people using similar tools and techniques are achieving good performance.
Helping Hand When You Need it
As you will see from these reviews, we always go the extra mile when helping our traders. Seeing something in the order flow you don't understand? Making the same mistakes over and over? Not seeing opportunity in the markets? We are more than happy to discuss these issues with you. Most of the time, we can sort issues out with a short call. If not, chances are we know a professional trader that will have some suggestions.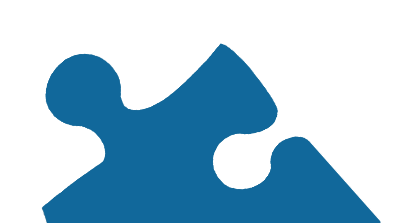 "Its like having the Trading Pit on your PC!"
R.S. Seattle - 30 Years Full-Time Commodity Trader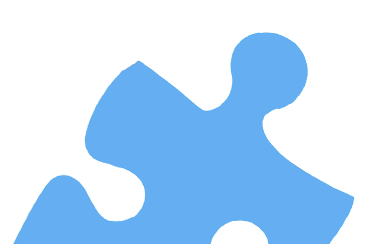 What people are saying about Jigsaw Trading…
The Jigsaw Tools are used by professional and retail day traders of Futures, Stocks and Forex markets. See what they say about us!

Jigsaw Customer Leaderboard Winners – December, 2018 (click image for details)