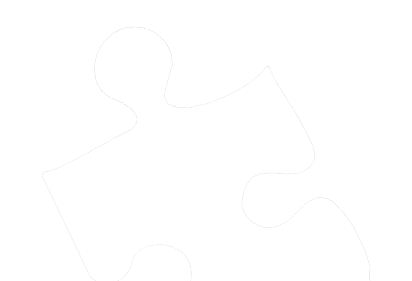 Join the Jigsaw Mentoring Program. 1 on 1 support to take your trading from where it is now, to where it needs to be.
Whilst it may seen counter-intuitive, the fast-path to profitability as a trader often involves slowing down and not trying to do so many things at once. At the same time, every trader comes with their own positive experiences and some degree of negative baggage. For any individual trader, it makes sense to leverage as much of your current experience as possible. It also makes sense to drop the negative baggage as soon as possible.
The 1-on-1 Mentorship is a tailored program that consists of 6, 30-45 minute 1-on-1 sessions. In the first session, we take a look at where you are with your trading and agree on the path forward. In each session, we will agree an action plan to be completed before the next session as well as how we will track the results.
The outcome will be progressive improvement you can measure week by week.
To get the most from these sessions, we need you to be OK with the following:
We may need to initially reduce the number of factors you use to make a trading decision
We may need to initially reduce the number of markets and setups you focus on
We may need to initially have you stop trading whilst you focus on understanding the potential in a given setup – this applies mostly to those still trading on SIM
You have to be prepared to stop changing/tweaking your setup
You have to stop looking at trading forums, other training videos and reading those spammy emails promising riches for nothing.
You book the first call, then we'll agree on 'homework' and approximate date for you to book the next call.
In short, we need to make sure that we don't keep moving the goalposts as we move towards making one setup work for you.
In most cases, we will lean heavily on the Jigsaw Educational content – but it is possible that in some cases, we tell you to hold off from watching it if we think you can get to your first profitable setup before you watch it.
Trader development is an ongoing process and profitability is just one milestone in that process. If you feel you have not improved as a trader in the past month, 6 months or even the past 12 months; the mentorship is just the thing to get you onto that cycle of continual improvement.