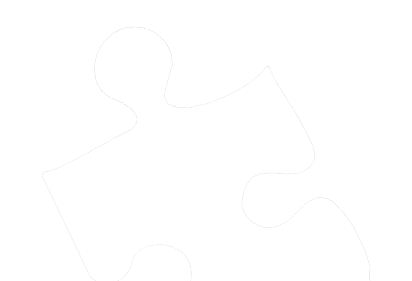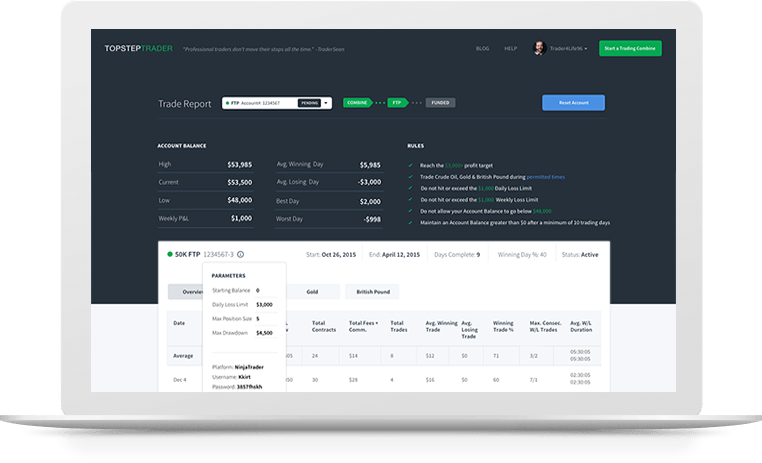 More​ ​than​ ​1,000​ ​Futures​ Traders​ ​Have​ ​Put TopstepTrader's​ ​Capital​ ​to​ ​Work​ ​for​ Them.
TopstepTrader​ ​is​ ​a​ ​low-risk​ ​way​ ​to​ ​trade futures,whether​ ​you​ ​are​ ​new​ ​to​ ​trading,​ ​testing a​ ​new​ ​strategy's​ ​profitability​ ​or​ ​want​ ​to leverage​ ​additional​ ​capital.
Pass​ ​TopstepTrader's​ ​two-step​ ​process​ ​that proves​ ​you​ ​can​ ​profit​ ​and​ ​manage​ ​risk​ ​and​ ​you can​ ​have​ ​a​ ​Funded​ ​Account​ ​with​ ​up​ ​to $150,000​ ​in​ ​buying​ ​power​ ​in​ ​as​ ​few​ ​as​ ​20 trading​ ​days.
Plus,​ ​you​ ​can​ ​now​ ​use​ ​Jigsaw's​ ​daytradr trading​ ​platform​ ​in​ ​TopstepTrader's​ ​program!
A​ ​Proven​ Track​ ​Record.
Meet​ ​the​ ​objective,​ ​get​ ​funded.​ ​It's​ ​that​ ​simple. Trade​ ​anytime,​ ​anywhere.
The​​ best ​​part​​​​ – you ​​keep ​​the ​​first ​​$5,000 ​​in profits ​​and ​​then​​ 80%​​ thereafter.
For​ ​more​ ​than​ ​5​ ​years,​ ​TopstepTrader​ ​has followed​ ​through​ ​on​ ​its​ ​mission​ ​to​ ​find​ ​and​ ​fund talented​ ​futures​ ​traders.​ ​Will​ ​you​ ​be​ ​next?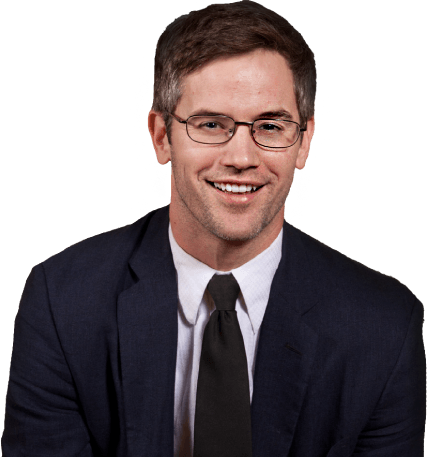 Trade​ ​anytime,​ ​anywhere.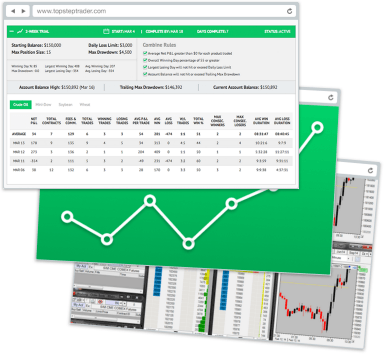 The​ ​Resources​ ​and​ Community​ ​to​ ​Help​ ​Make You​ Successful
TopstepTrader​ ​provides​ ​you​ ​with​ ​powerful analytics​ ​about​ ​your​ ​winning​ ​and​ ​losing​ ​trades to​ ​help​ ​you​ ​realize​ ​patterns​ ​and​ ​maximize opportunities.
Every​ ​day,​ ​they​ ​interview​ ​leading​ ​traders​ ​and educators​ ​in​ ​Squawk​ ​Radio.​ ​​Tune​ ​in​​ ​between​ ​7 AM​ ​CT​ ​and​ ​noon​ ​CT​ ​on​ ​trading​ ​days.
Plus,​ ​your​ ​Trading​ ​Combine​ ​subscription includes​ ​a​ ​free​ ​monthly​ ​check-in​ ​with​ ​their​ ​team of​ ​Performance​ ​Coaches.
Get 30% off your first Trading Combine account with this special offer from Jigsaw – just Click Here